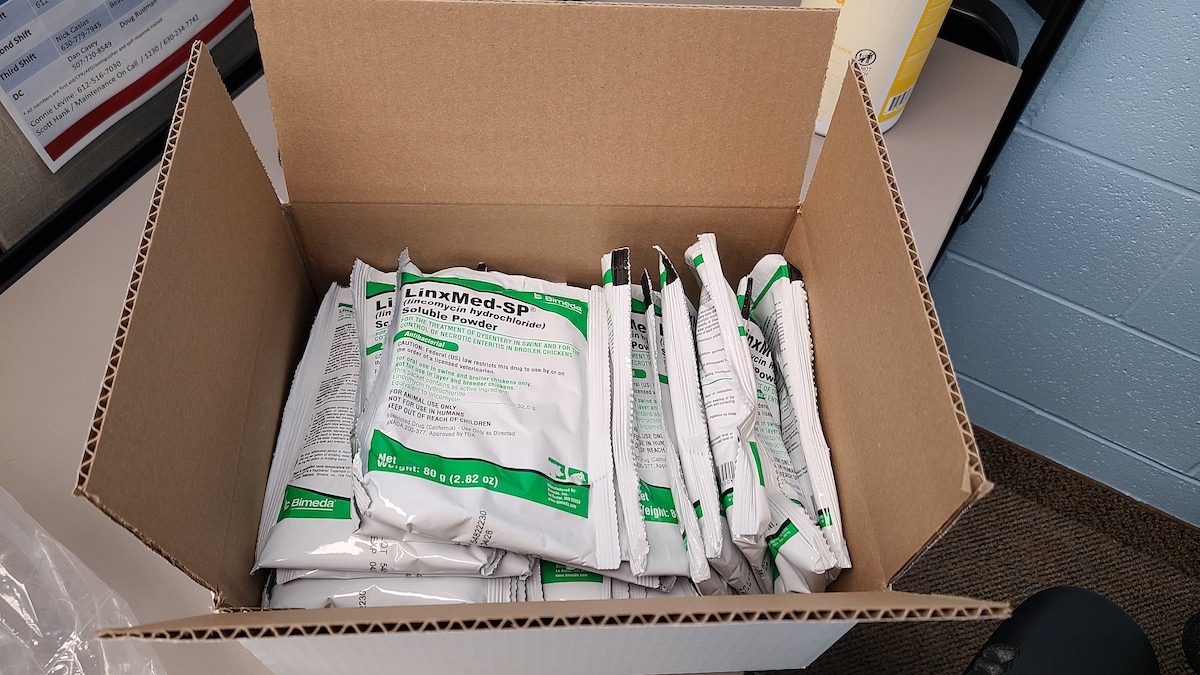 Bimeda US Improves Packaging Sustainability for LinxMed
By looking for 'sustainable alternatives for existing product packaging.'
One of our commitments under the pillar of packaging is to proactively look for 'sustainable alternatives for existing product packaging.'
The Bimeda team at the facility in Le Sueur, Minnesota, noted that a hard plastic pail which was being used to transport their LinxMed product, was not easily recyclable.
They investigated moving to a more sustainable alternative and have now replaced the hard plastic pail with an easily-recyclable cardboard box.
With thousands of boxes required each year, this change will have a substantial positive impact and is a great example of Bimeda teams collaborating to find ever-more sustainable packaging solutions.