Employee Viewpoints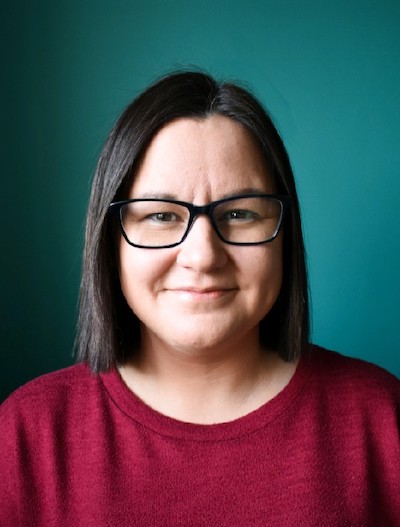 Rachel Mallet
Professional Services Veterinarian, Bimeda UK
"I'm extremely passionate about wildlife and the environment so it's critical to me that I work for an organisation who is aligned with my values and prioritises sustainability. Part of the reason I'm so passionate about my role at Bimeda is because we have the opportunity to contribute to agricultural sustainability and food security by supporting farmers in improving efficiency and welfare. Our own internal efforts to continuously drive improvements in sustainability complement this."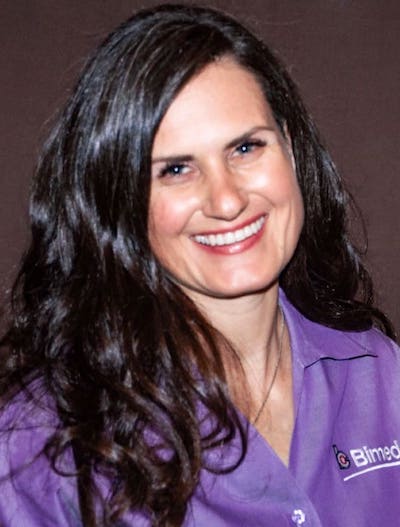 Nicki Scott
Marketing Services & Strategic Products Manager, Bimeda Inc, USA
"It is great to work for an organisation which takes sustainability seriously and which empowers employees to make sustainable choices. In the US commercial team we have undertaken many initiatives, including significantly reducing our paper usage and printing, by producing most marketing literature in a digital format. We are also fully utilising modern technology to reduce our carbon footprint, by holding as many meetings as possible via Teams, rather than flying or travelling by car."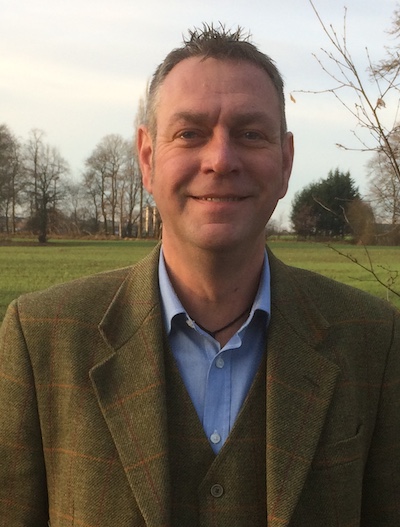 Mark Cokayne
General Manager, Bimeda UK
"One of the reasons I am proud to work at Bimeda is due to company's focus on operating in ever-more sustainable ways. Whether this is through initiatives to reduce packaging, vastly reducing the volume of printed marketing literature in favour of digital files, or increasing the number of virtual meetings in order to reduce unnecessary travel, sustainability is now very visibly at the heart of decisions made across the business."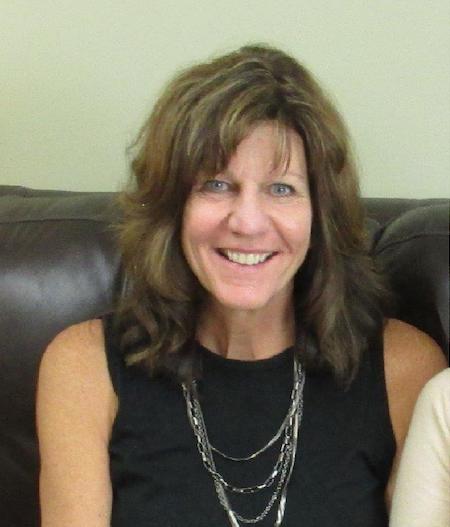 Connie LeVine
Director of Operations, Le Sueur, USA
"I am involved in the Adopt-A-Highway programme, in which we carry out a litter pick of a stretch of highway that we have adopted. I believe that it is really important that companies make proactive steps to have a positive impact on their local communities and the environment, and it is fantastic to be part of a team here which takes this responsibility seriously."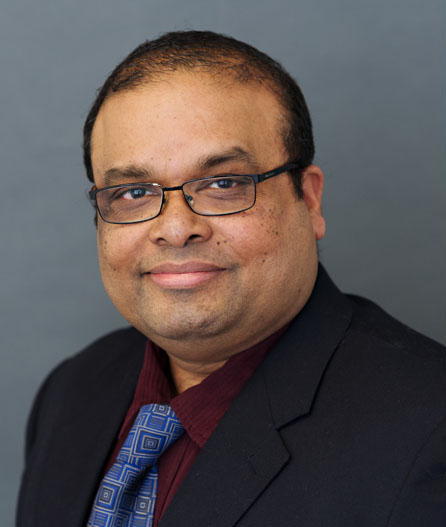 Dr. Jacob (Jake) Abraham
Global Operational Excellence/CI Leader
"I joined Bimeda because of its purpose-driven mission of supplying innovative animal health solutions to sustainably contribute towards One Planet – One Health; balancing and optimizing the health of animals, people and ecosystems. My role at Bimeda gives me the opportunity to help the business continuously improve, mainstream sustainability and pursue excellence in all aspects of its processes, people development and product delivery, so that it can continue to sustainably make a positive impact to people, planet and prosperity for all."