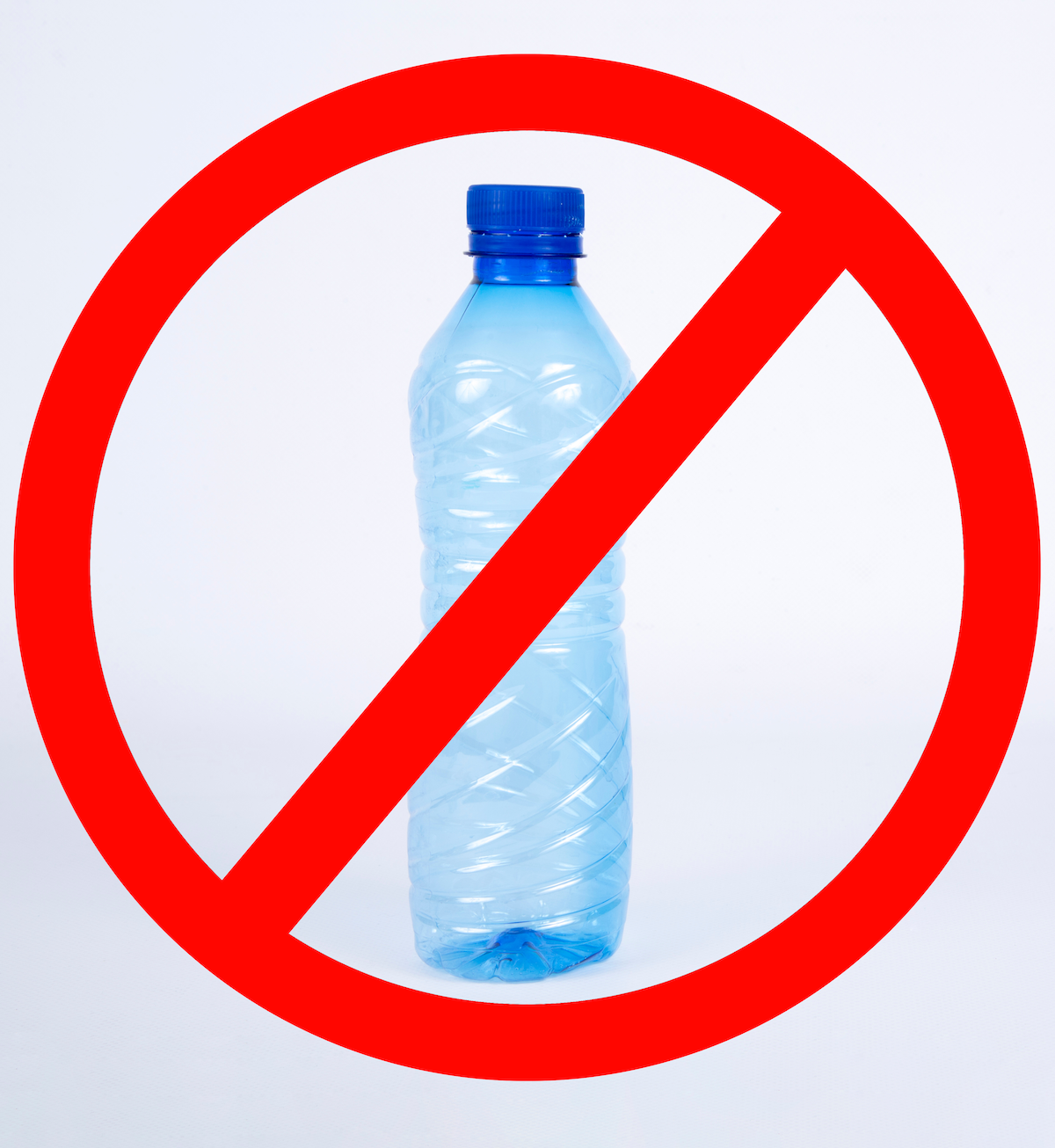 Hot and cold water dispenser reduces plastic waste
Bimeda teams are always seeking to identify ways to reduce the amount of waste produced.
T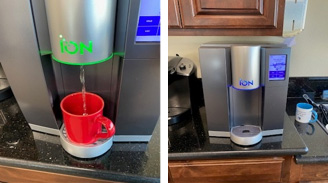 he team in Irwindale identified that there was an opportunity to significantly reduce the amount of plastic and Styrofoam waste produced through the introduction of a hot and cold water dispenser to the facility.
Before the installation of the dispenser, the teams relied on vending machines for cold water and hot drinks. The introduction of the dispenser has allowed colleagues to use re-usable bottles for water and ceramic mugs for hot beverages.
This simple change has reduced the number of single use containers being used, by thousands every year.