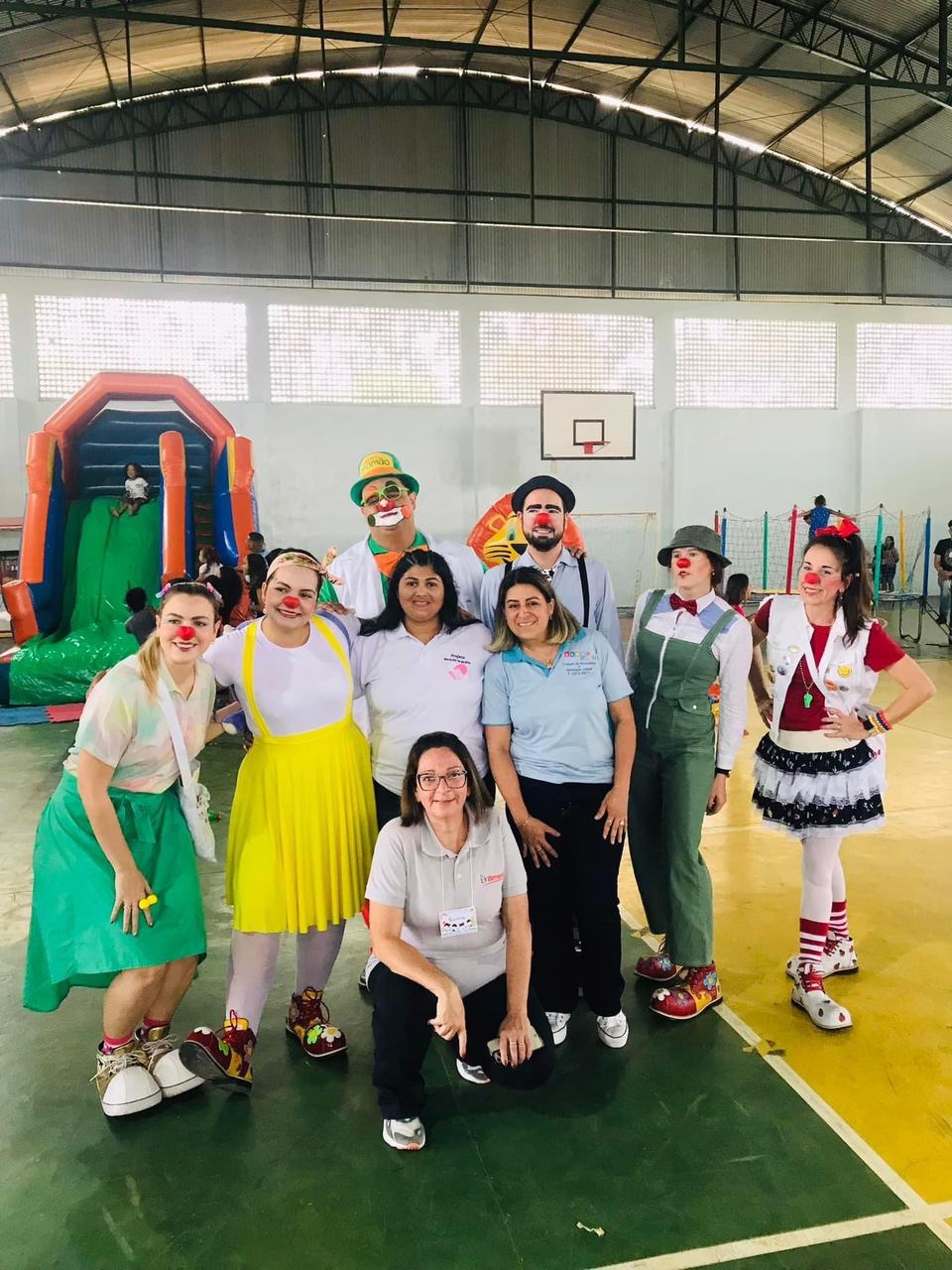 Bimeda Brazil Organises Toy Donation Drive For Local Children's Organisations
180 toys were donated by colleagues.
The Bimeda Brazil team are committed to finding ways to serve their local community and regularly carry out initiatives to contribute to the wellbeing of people, animals and the environment in the community where they work and live.
In 2022, for the fifth year running, Bimeda Brazil colleagues organised a fantastic toy collection drive. 180 toys were donated by colleagues. Donated toys were then distributed to two great local causes: Recorda te de Mim and Fundo Social de Solidariedade. The committee also organised a party for the children, as part of the initiative.