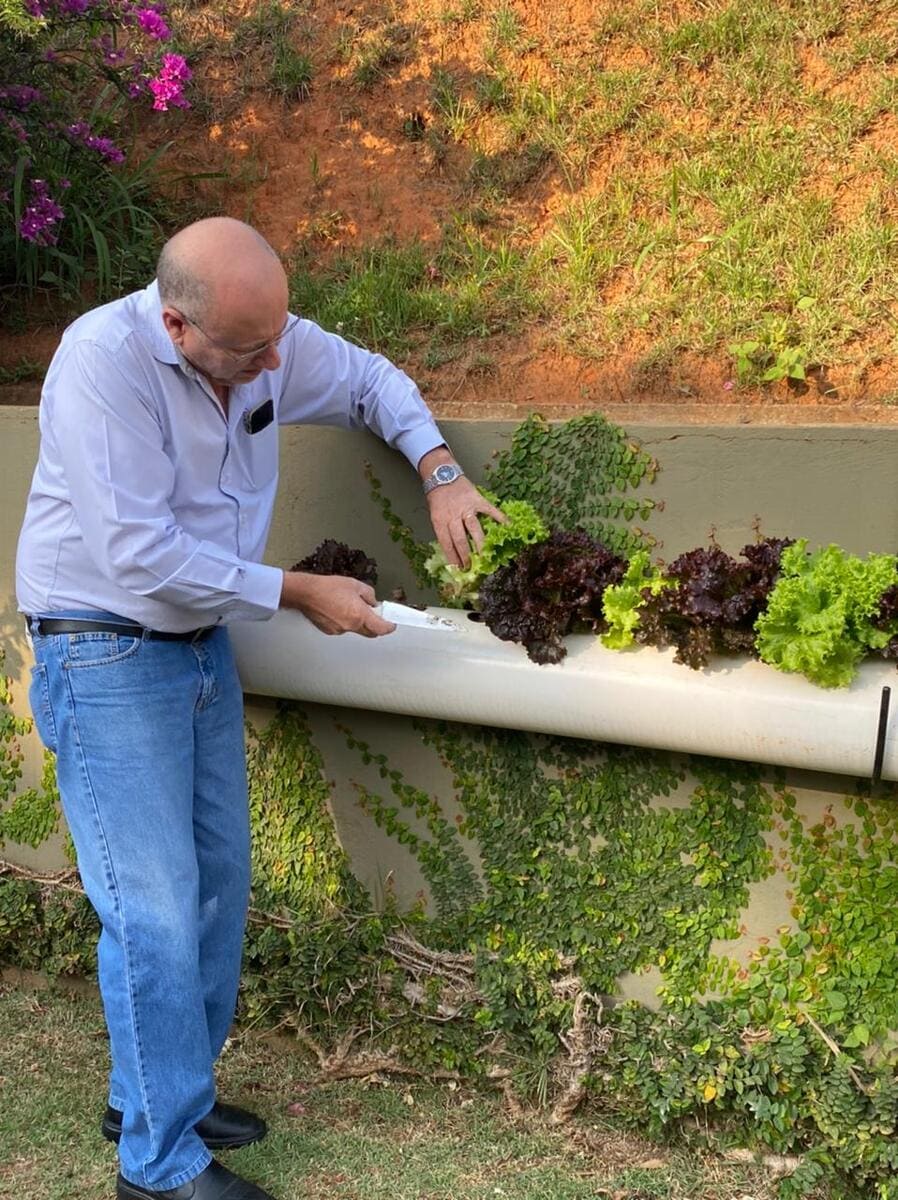 Bimeda Brazil Establishes A Communal Food Garden
Bimeda Brazil sustainability committee creates an on-site allotment, repurposing discarded materials to create planters.
In September 2022, the Bimeda Brazil Sustainability Committee volunteered their time to create an on-site food garden. This initiative was born out of a desire to raise awareness within the business of the ways in which we can repurpose so-called 'waste' materials, as well as to provide education around the topic of 'grow it yourself' vegetables.
Planters for the garden were created by repurposing discarded materials such as old pipes and drums. The team wanted to demonstrate that many materials that we perceive as waste, can be given a new lease of life through repurposing. Compost was donated by a local farm. The project also demonstrated how easy it can be to grow your own vegetables.
The first phase of the project was a 'pilot' and started with a small number of lettuce and pepper plants. Several weeks after the initial planting, the vegetables were ready for the initial harvest and were served to employees as part of their lunch, on Bimeda Brazil's first ever 'organic salad day.'
The initiative proved to be hugely popular among employees who really appreciated the delicious vegetables grown on site. They tasted fantastic and had the added benefit of having zero transport miles from the on-site allotment to the canteen. Going forward, more vegetables will be grown and will be shared among employees via prize draws.