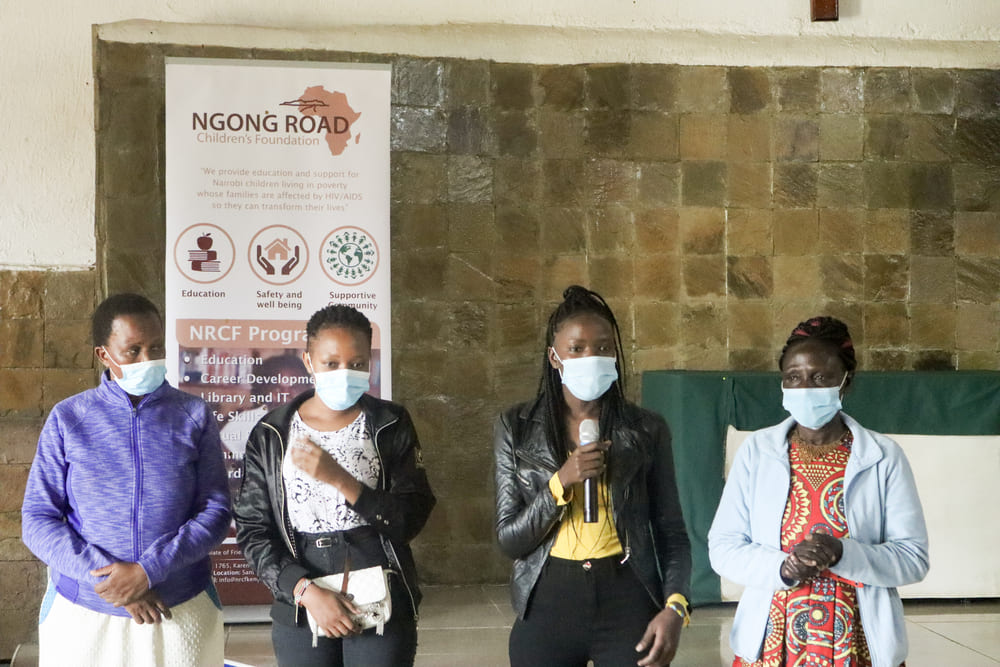 Supporting Education In Our Local Communities
Proud Supporters of the Ngong Road Children's Foundation
For many years, Bimeda in Kenya has been extremely active in their local community and are proud supporters of the Ngong Road Children's Foundation (NRCF) . Based in Nairobi, the NRCF is dedicated to using education to transform the lives of children who have been affected in some way by HIV / Aids.
Bimeda Kenya sponsors the education of six secondary level children from the NRCF and is proud to play a small role in transforming lives through learning. In addition to the strong emphasis on education, the NRCF's programme also strives to build a sense of community and belonging among all its students and provides mentorship, summer camp and a Saturday Programme, which includes fun activities and a wholesome meal. Bimeda typically also has hands-on engagement with the children, including the organisation of an annual excursion.
While some of these activities have had to be pared back during the pandemic, Bimeda is proud to continue to sponsor our six secondary students, and the Bimeda Kenya team look forward to the reintroduction of more in-person events and activities in the post-pandemic era.