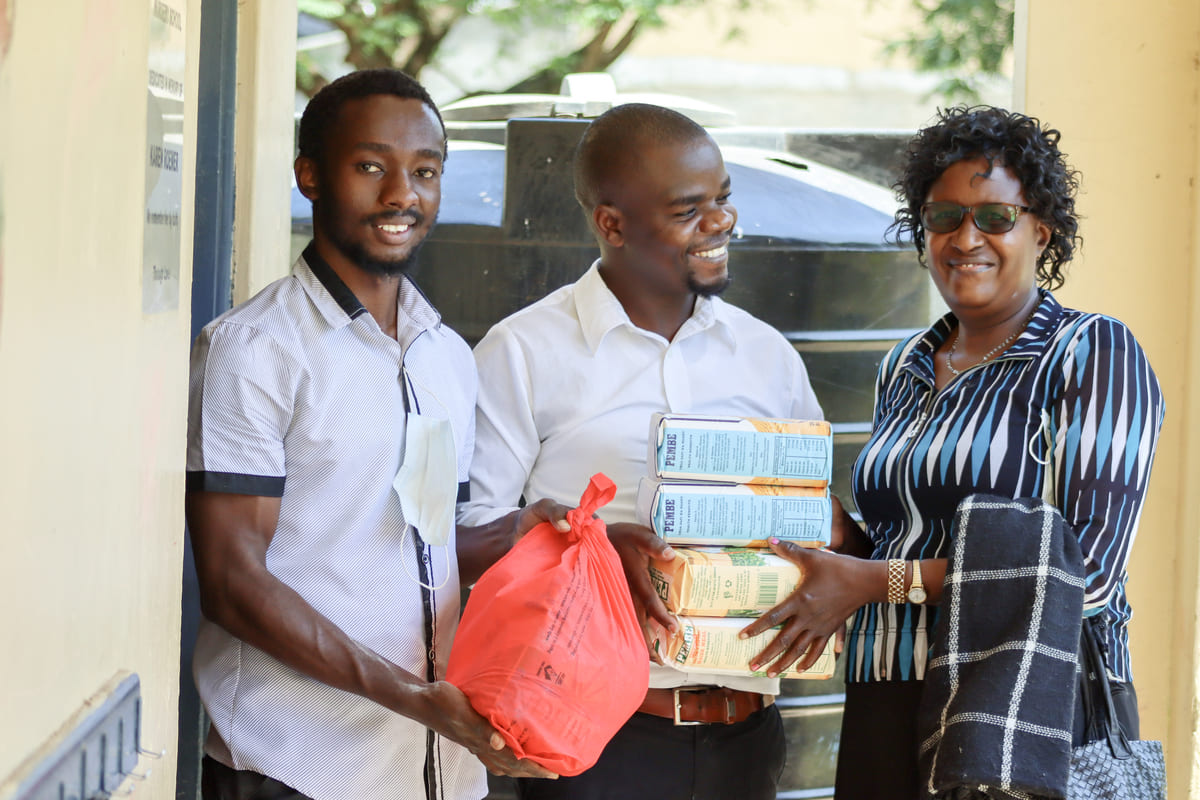 Food Distribution In The Local Community
Proud Supporters of the Ngong Road Children's Foundation
Each year, Bimeda in Kenya is pleased to support a food distribution initiative in their local community, in conjunction with the NRCF – Ngong Road Children's Foundation.
Each December, the NCRF runs a Christmas Food Distribution Day for around 380 families, who receive a variety of dried foods from the NCRF, as well as chicken from Bimeda and Kenchic.
Bimeda volunteers liaise with other companies to try and secure additional donations, assist with delivery of food to the NCRF, and also help with the distribution of food on the day.
Due to the Covid-19 pandemic, the Bimeda team could not be physically present at the 2021 Distribution Day. However, Bimeda Kenya was pleased to continue its support through the donation of funds to buy foodstuffs. The team is already looking forward to a post-pandemic era, when they are again available to volunteer in person at the event.